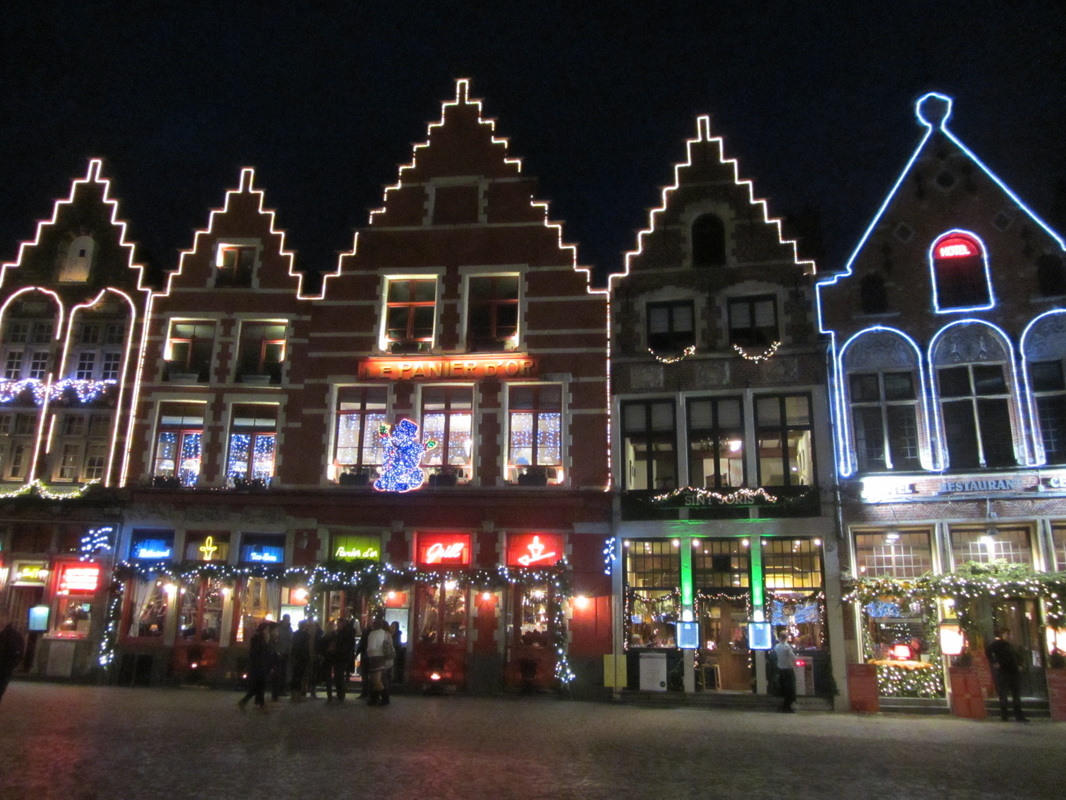 For the past couple of years I have spent a wonderful long weekend in Bruges during the run up to Christmas.

Bruges may not have the biggest Christmas market but the town itself provides all the magic of Christmas you need.

From Calais it only takes just over an hour by car to get to Bruges and once there much of Bruges can be seen on foot. But another great alternative is to explore by boat along the cities canals.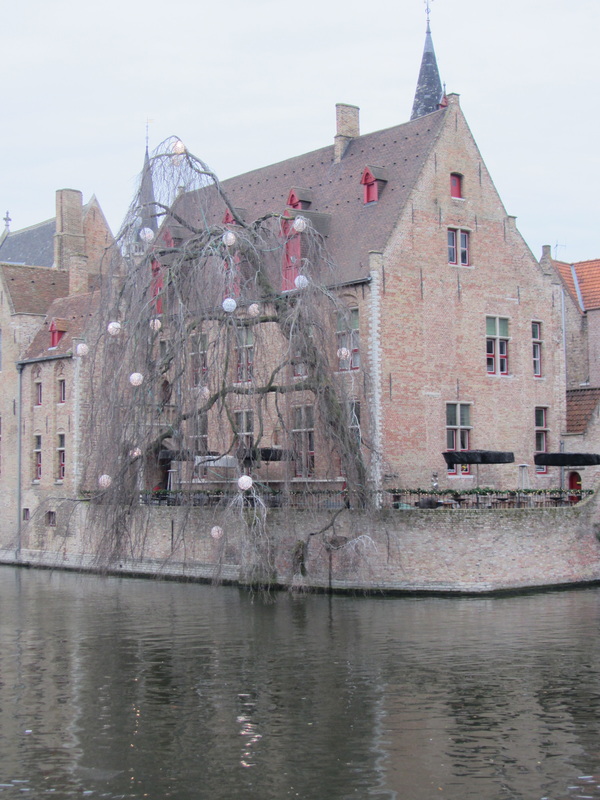 You will find plenty of great shops for Christmas gifts, especially chocolate, wooden ornaments and the magical Christmas Shop below is brilliant for decorations.