Huế (pronounced 'Hway') is located in central Vietnam on the banks of the picturesque Perfume River. A Unesco World Heritage site the city is a beautiful blend of imperial history and modern day architecture.

From 1802 to 1945 Hue was the base and imperial capital of the Nguyen Dynasty, this history is evident in the pavillions, pagodas, temples and tombs here.
Some of the main attractions in Hue are the Tombs of the Emperors which are located along the river. We visited the Tomb of Tu Duc, the fourth ruler of the Nguyen Dynasty who reigned from 1848 to 1883.

Set around a lake in beautiful gardens the Tomb was constructed in 3 years and once contained 50 buildings, although some are now in ruins there are many that are very well preserved. Many of the buildings were dedicated to his wives and favored courtesans. Tu Duc had 104 wives and but never fathered a child.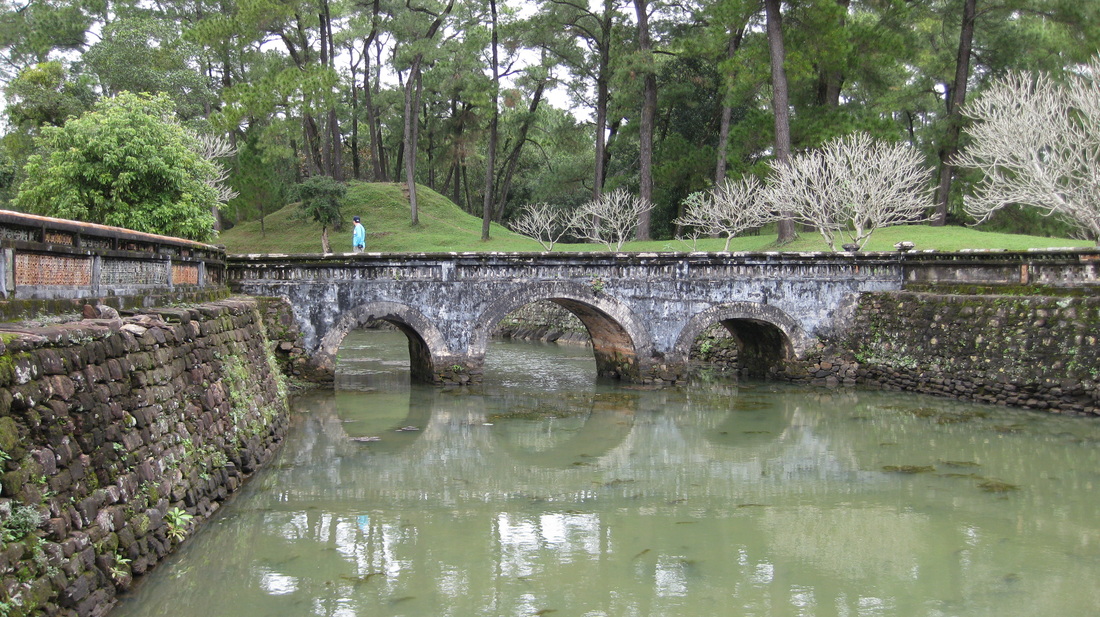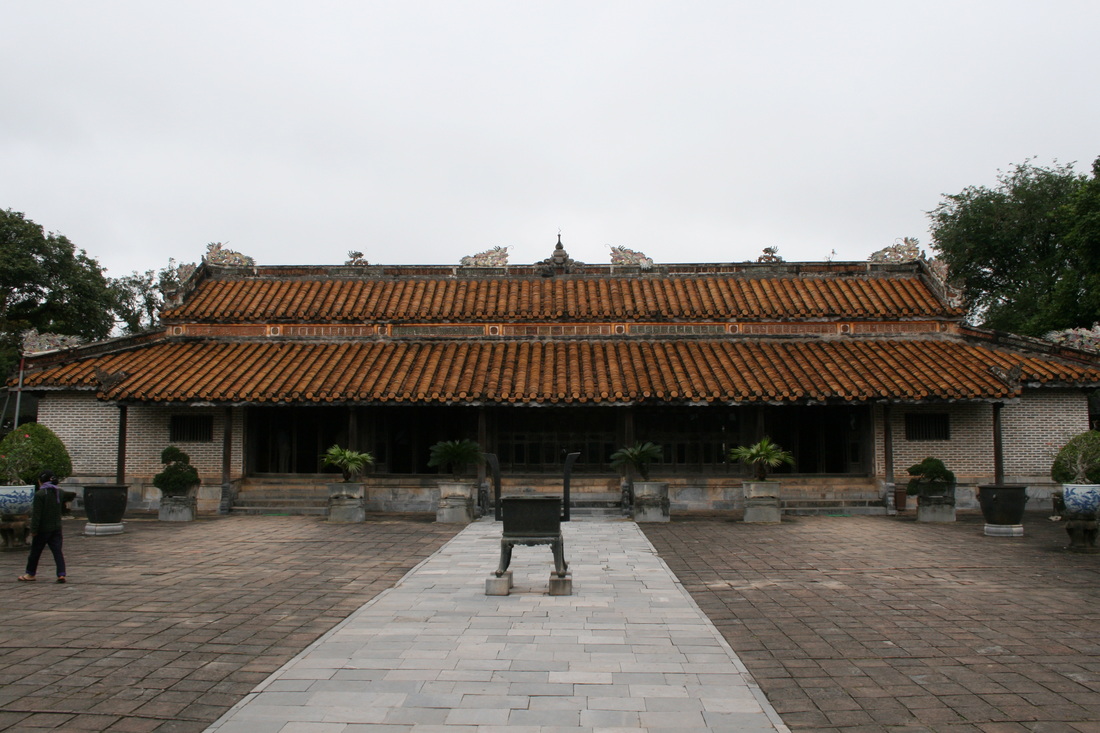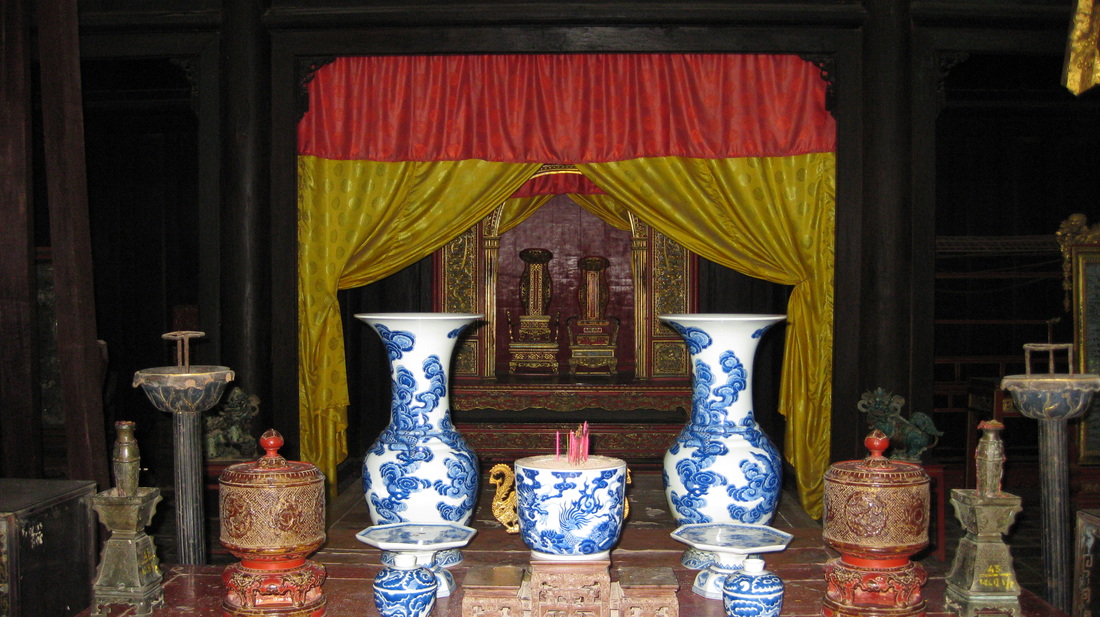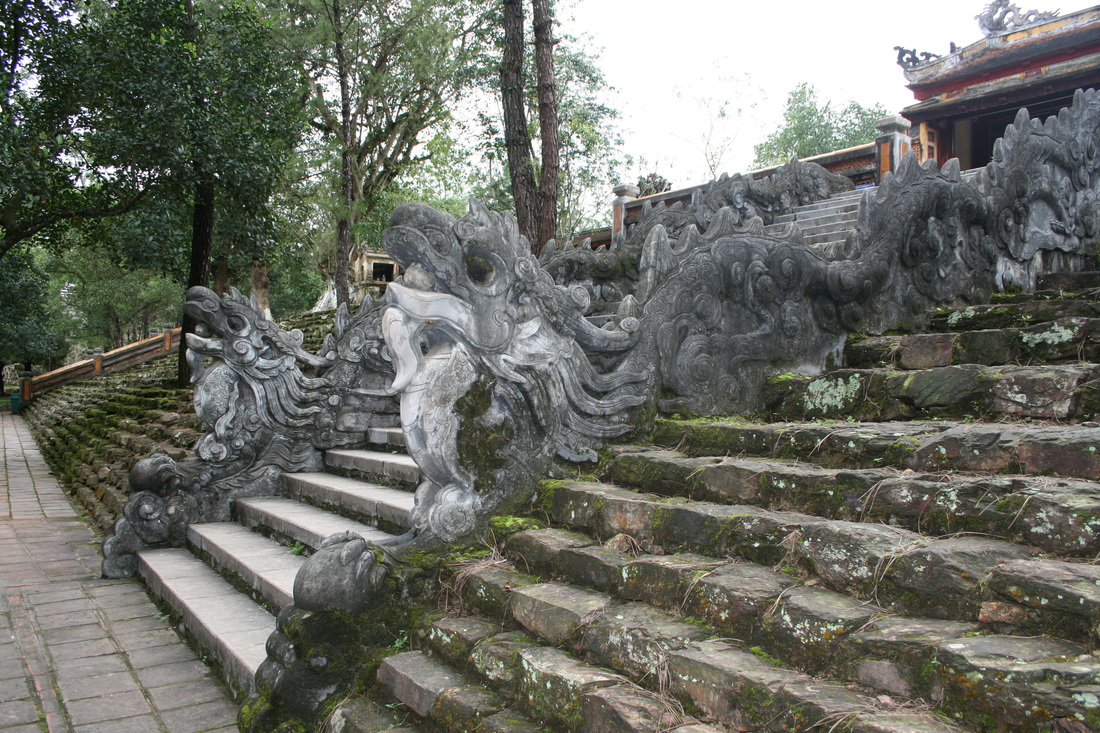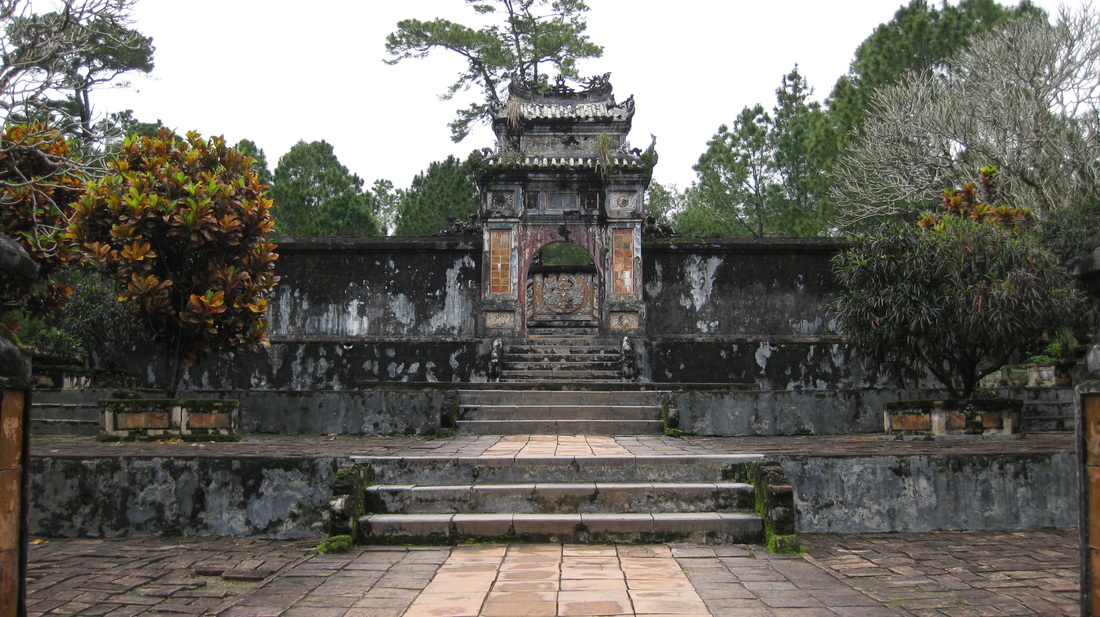 After the Tomb of Tu Duc we moved on to the Thien Mu Pagoda. Set on a hill overlooking the Perfume river the Pagoda is the official symbol of Hue and an icon of Vietnam. Standing at seven storeys it is the tallest Pagoda in Vietnam.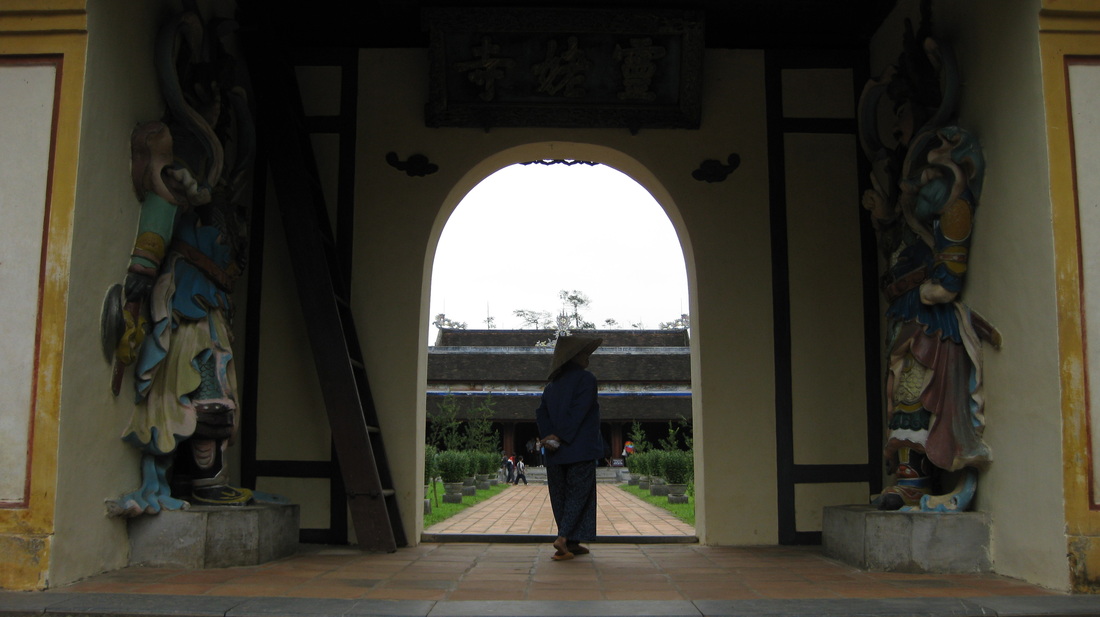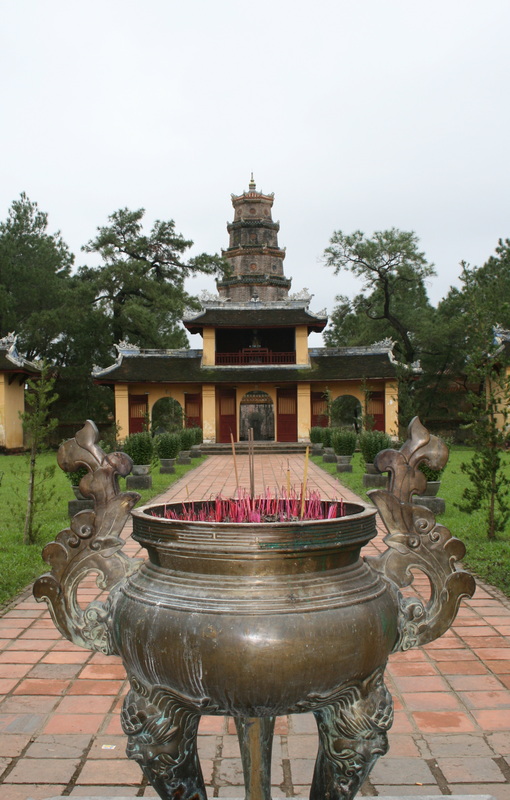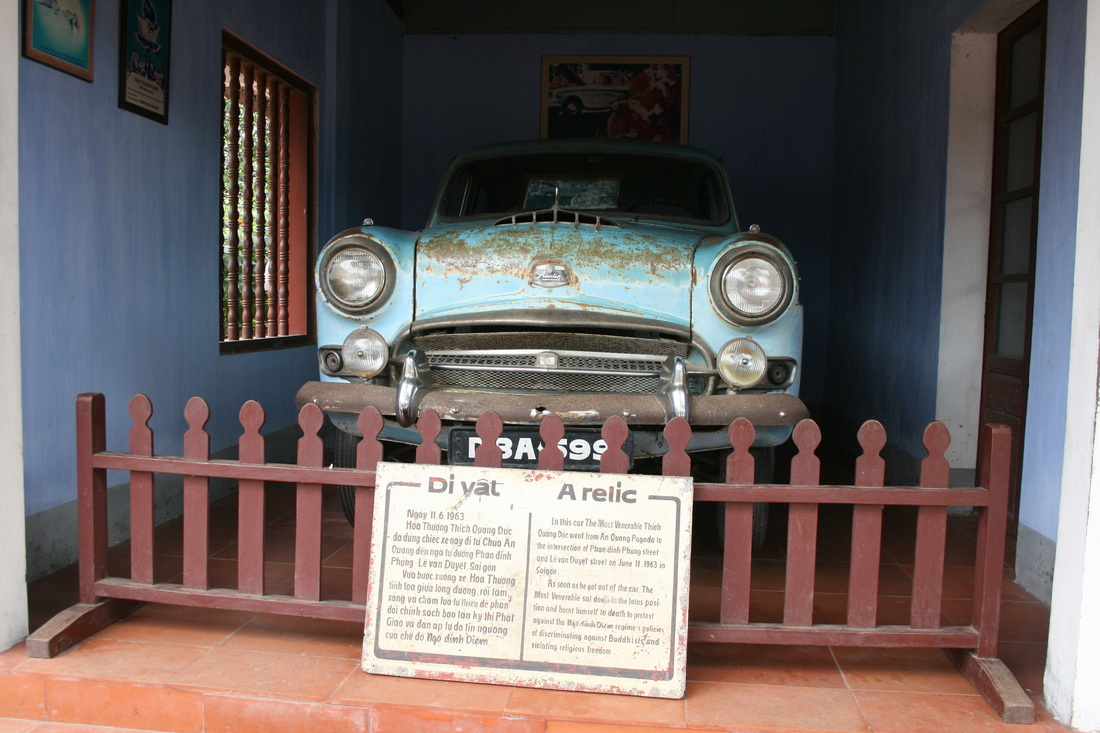 The sign reads 'In this car The Most Venerable Thich Quang Duc went from An Quang Pagoda to the intersection of Phan dinh Phung street and Le van Duyet street on June 11 1963 in Saigon. As soon as he got out of the car, The Most Venerable sat down in the lotus position and burnt himself to death to protest against the Ngo dinh Diem regimes's policies of discriminating against Buddhists and violating religious freedom'
Our final stop was at the main attraction in Hue, The Imperial Citadel, a grand complex of moats, pavilions and temples.