Gorillas in the Mist-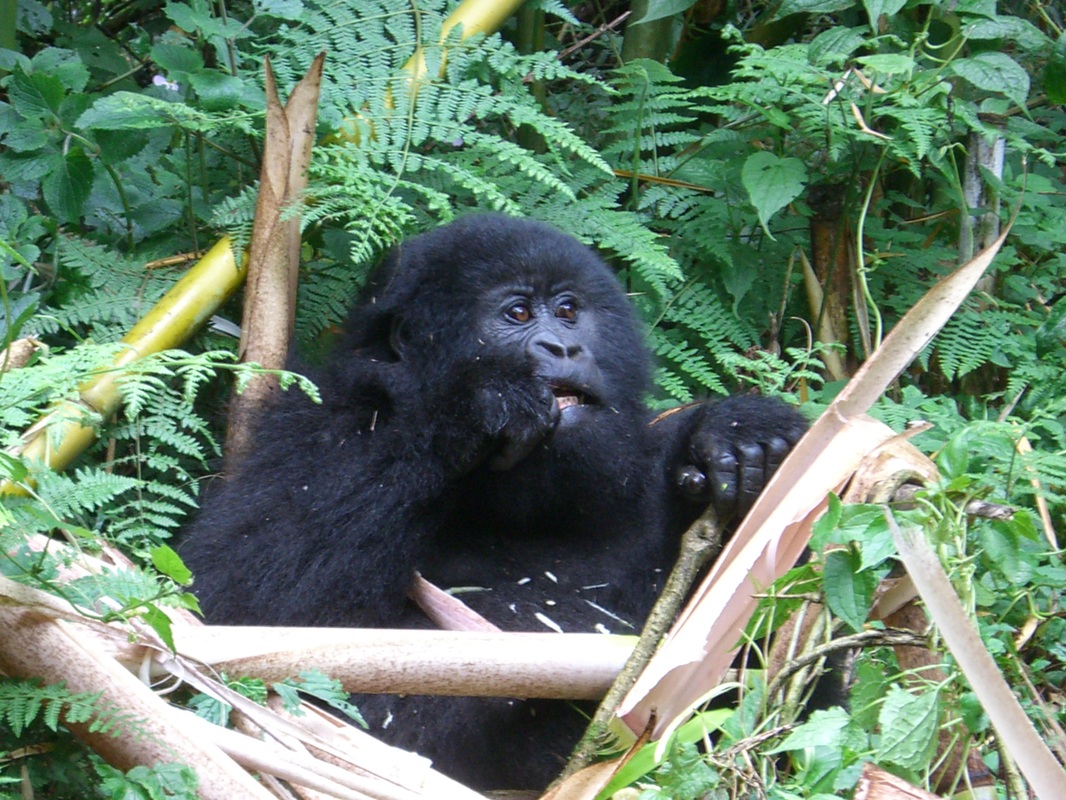 During my final year of University in 2005 I began researching and planning where I'd like to go travelling when I finished. I'd been to South Africa before and felt drawn back to explore more of Africa. When I discovered the Absolute Safari from Nairobi to Cape Town I was determined that one day I would do it. The itinerary was incredible and involved so many things that I wanted to do, white water rafting on the Zambezi, game viewing in many national parks, and the Vic Falls Bungee jump but the number one draw for me was trekking to see Mountain Gorillas in Rwanda. I knew it would be something very special, and I wasn't disappointed.
In December 2006 I was there. After trekking through the forests of Volcanoes National Park for a couple of hours we came across our first gorilla, a mother holding her baby. She was not bothered by our presence, and let us observe her in awe. We moved on a bit further and came across the rest of the group, as we stood there watching the great silverback eat, the other smaller gorillas walked by us and climbed the trees around us. That hour I spent with the Kwitonda Family is and will always be one of most magical moments of my life.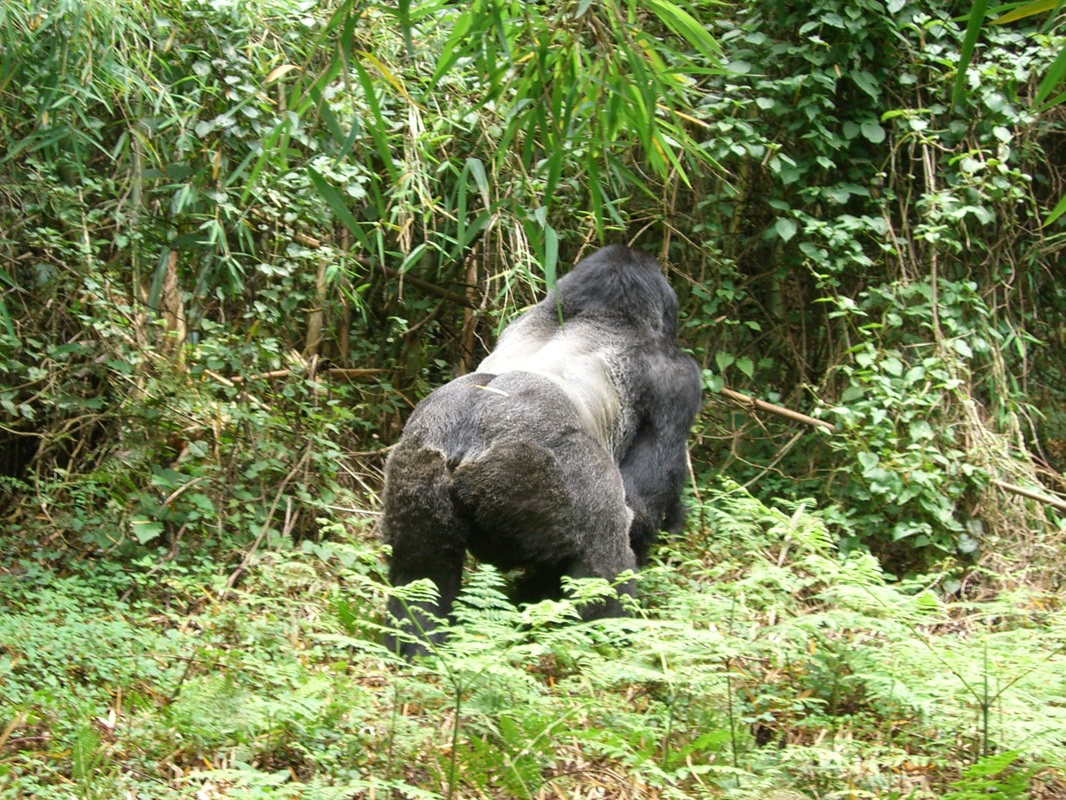 An adorable Baby Tapir named Whinnie-
The first time I met Whinnie she was only a few weeks old. She was brought in to the conservation lodge I was staying at in Puerto Maldonado, Peru, because her mother had been killed by poachers. The top left picture below shows her on the first day. Everyone was worried about her because she seemed so sad and she wouldn't eat or drink. But slowly she came out of herself. I helped build her shelter and we set her up in a pen with tortoises as company. I came to really love her and spent a lot of time with her. She loved company, when she heard me coming through the jungle she would run to see me and when I put down her food I would stay and hand feed her to encourage her to eat enough. A truly wonderful and unique experience.
Walking with Lions-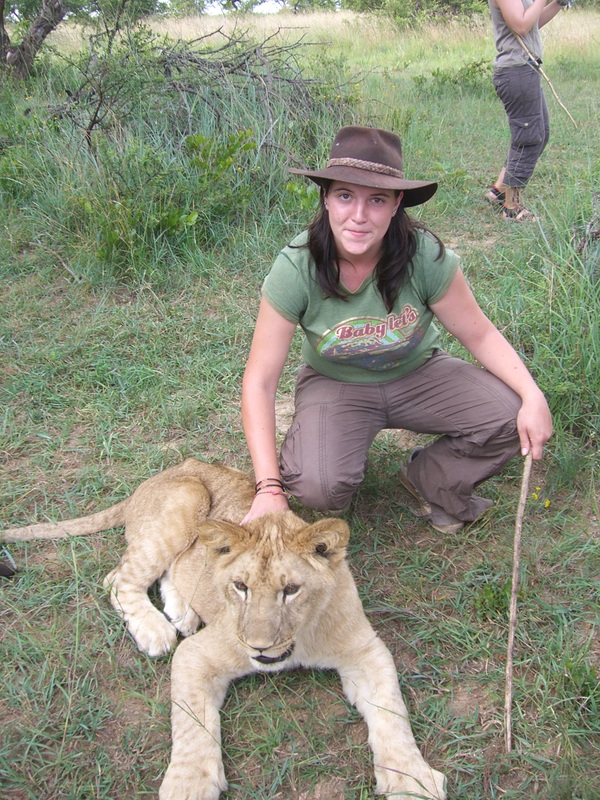 Antelope Park in Zimbabwe is a unique game reserve. The activities on offer here include walking the lions through the African bush, no collars, no leads, no fences and playing with the cubs. The Reserve is part of ALERT the African Lion and Environmental Research Trust, a conservation programme working to save the African lion from extinction.
My couple of days spent there were unreal and exhilarating, a once in a life-time experience, and a big cat interaction that sat more comfortably with me than some of the others on offer, especially in South East Asia.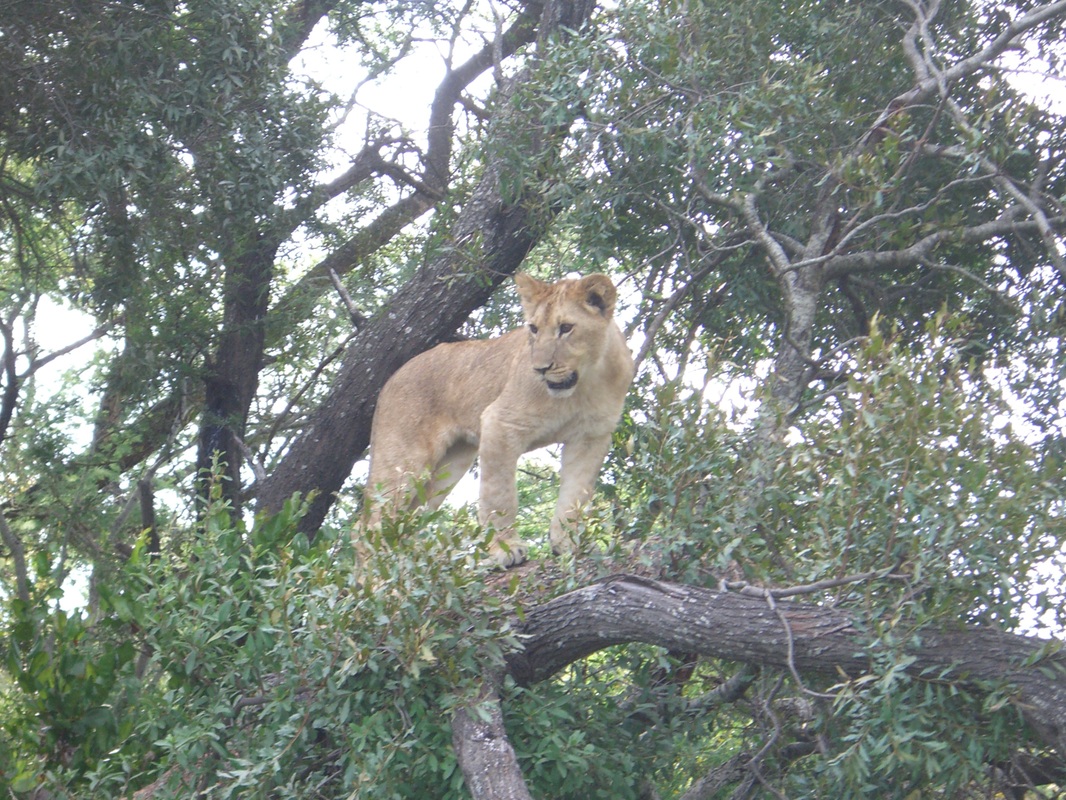 Safari on the Serengeti-
For me the Serengeti is the ultimate Safari destination. Located in Tanzania and Kenya the Kenyan side is known as the Masai Mara. Whilst here I saw so much wildlife, a cheetah chasing its dinner (only a rabbit but amazing all the same), a leopard sitting in an acacia tree, a pride of lions with three young cubs, elephants, rhinos, giraffe, zebra, buffalo and much much more. The only thing I missed was the Great Migration as I was there in December but I will one day go back and experience this to.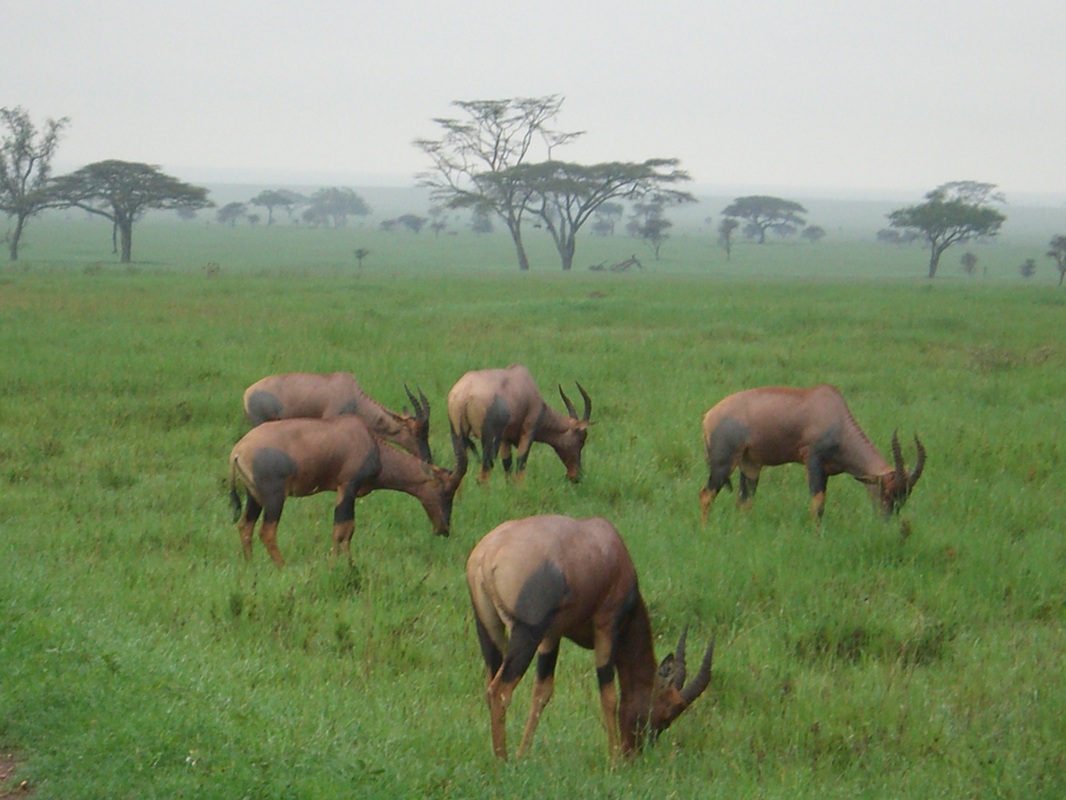 Kaikoura Whale Watching-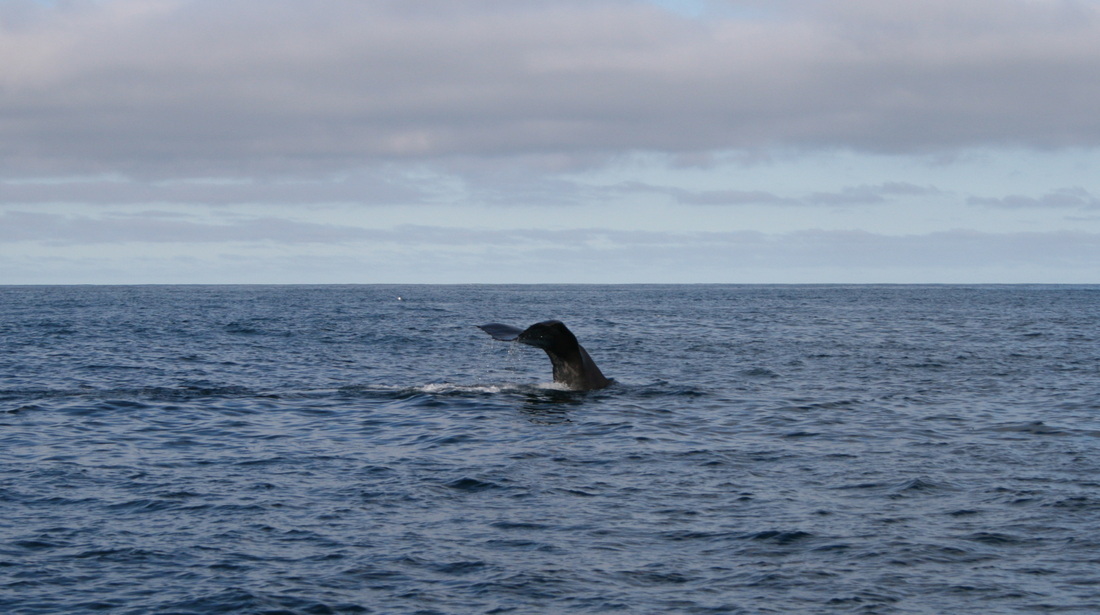 Kaikoura is on the east coast of New Zealand's South Island and is a top destination for whale watching tours. This was the first and only time so far that I have been whale watching and it was brilliant. The anticipation as every scans the horizon, then the excitement when a whale is spotted and then just watching as it surfaces, spouts water and then dives back down is incredible. We saw Giant Sperm Whales as well as Dusky Dolphins and Fur Seals. I have never seen so many dolphins before and they were all showing off for us, racing alongside our boat and jumping and doing flips in the air.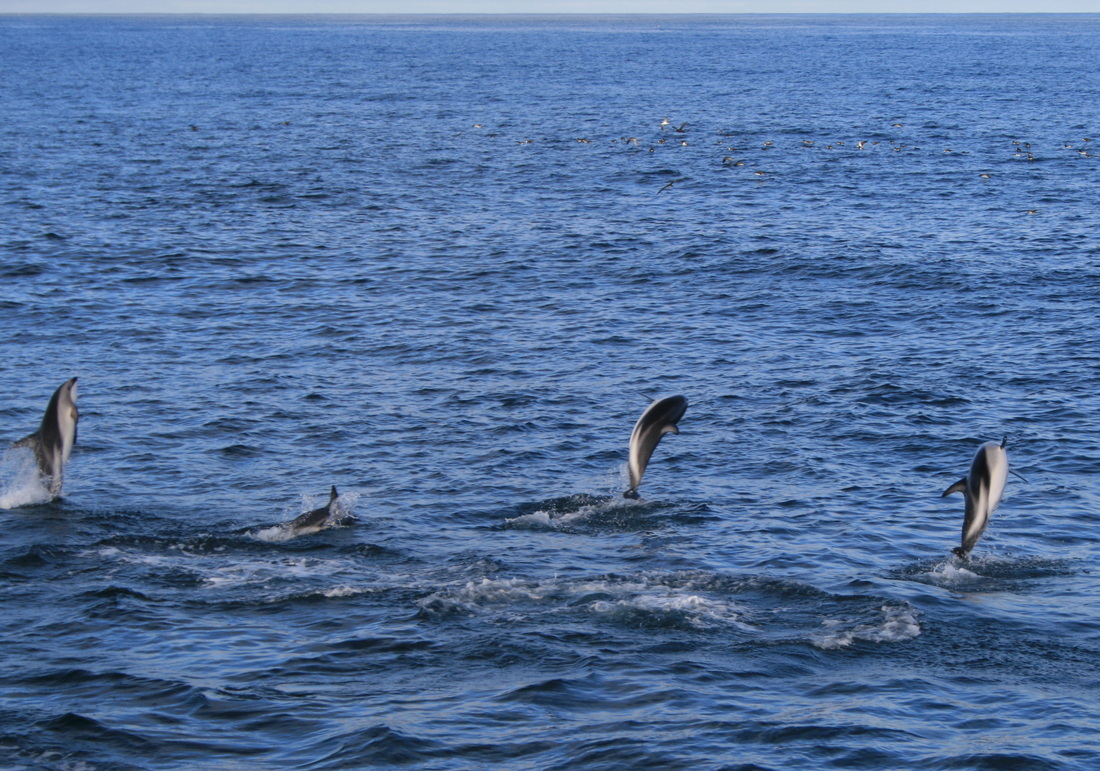 Elephant sanctuary, Thailand & Kenya-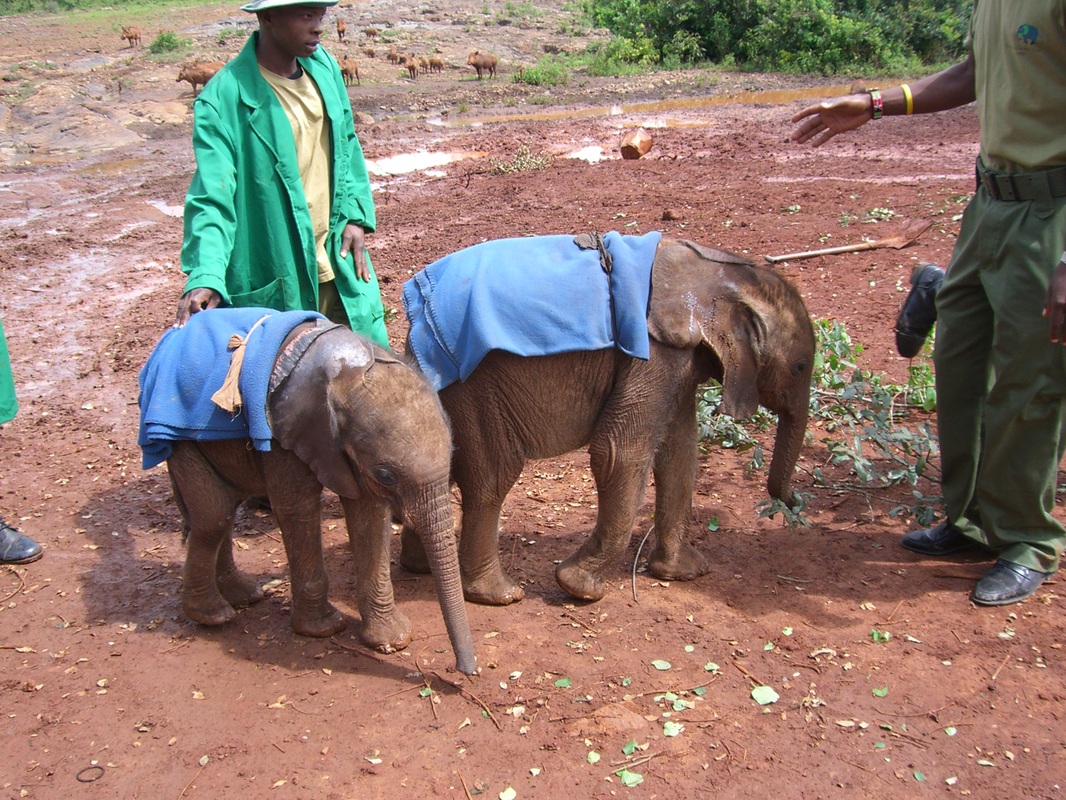 I feel very lucky to have visited Sheldricks Elephant and Rhino sanctuary in Nairobi, where they specialise in orphan elephant rescue and rehabilitation. It is an amazing place and the work they do is so important. To see the bond the elephants have with their handlers and to see the care, attention and support the handlers give back to the elephants is heart-warming. My second elephant encounter was in Chang-Mai Thailand, we had a brilliant day with the elephants culminating in taking them down to the river and bathing them. It really is an amazing experience to be surround by giant elephants and one naughty baby playing in a river.
The Red Colobus Monkeys of Zanzibar-
There are a number of subspecies of Colobus monkeys and they are all native to East and Central Africa. The Zanzibar Reds are considered an endangered species as there are only 1,500 left in the wild, and they are endemic to the main island of the Zanzibar archipelago. When I saw them on Zanzibar they were in a large group sitting together in the trees and bushes eating leaves, grooming each and other while the younger ones played and chased each other around us.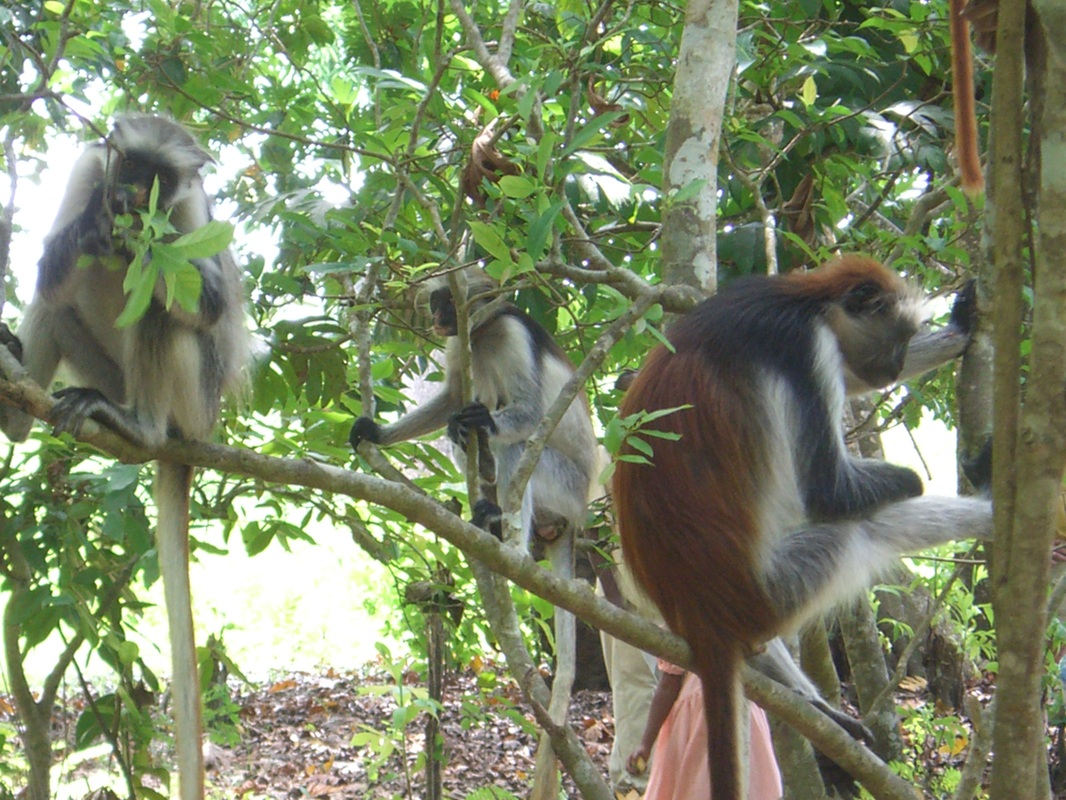 The animals of the Amazon-
I saw so many animals when I was in Peru, and it was brilliant to see them out in the wild living their life as they should be. Particular highlights include seeing a sloth climbing a tree, the first time a saw a tarantula on the forest floor, when a massive group of spider monkeys came by in the tree canopy above the lodge, Capybaras on the side of the Madra De Dios river, Caiman, snakes, an Ocelot, Macaws and lots more beautiful birds.